Leeroy
Progressive Web App
2021 – 2022
A full-featured ordering experience for restaurant guests. Allowing guests to pre-order, get tailored discounts, and earn rewards.

With a customizable and responsible design system, the brand and user experience is recognizable across any device. Whether you order from your mobile device, desktop computer or on the touch screens of the restaurant.

With the increase of new customers to Leeroy. Manually building every new app with the customers' assets had become unsustainable. With the new progressive web app the customers have more control over the look and flow in their app, the guests gets a better cohesive experience, and the developers at Leeroy can spend their time on developing new features.



Haldor Education
School platform
2016 – 2020
Haldor Education gathers all communication and information in one place.

Together with school staff and product owners I planned and designed the user experience and user interface. By identifying problems and needs, we developed the best solutions for an intuitive experience for students, teachers, mentors and guardians.


Norrlands trä
E-commerce
2019 - 2020
Norrlands trä manufactures panels and floors from the finest parts of pine and spruce. By establishing them as a strong brand in the interior design industry, the door was opened for new customers to experience nature in their homes.

After a careful analysis of customer behavior, the site was tailored to the visitor's needs. It has now has a given place in the customer journey with inspiration, products, sample orders and a dealer map.

The website was praised in The Publishing Prize with the motivation: "For an inspiring, well-cohesive and easy-to-navigate site with a good font combo and natural, Nordic light".

Nominated for The Swedish Design Prize
Norrlands trä, E-commerce

Winner of The Publishing Prize
Norrlands trä, Product site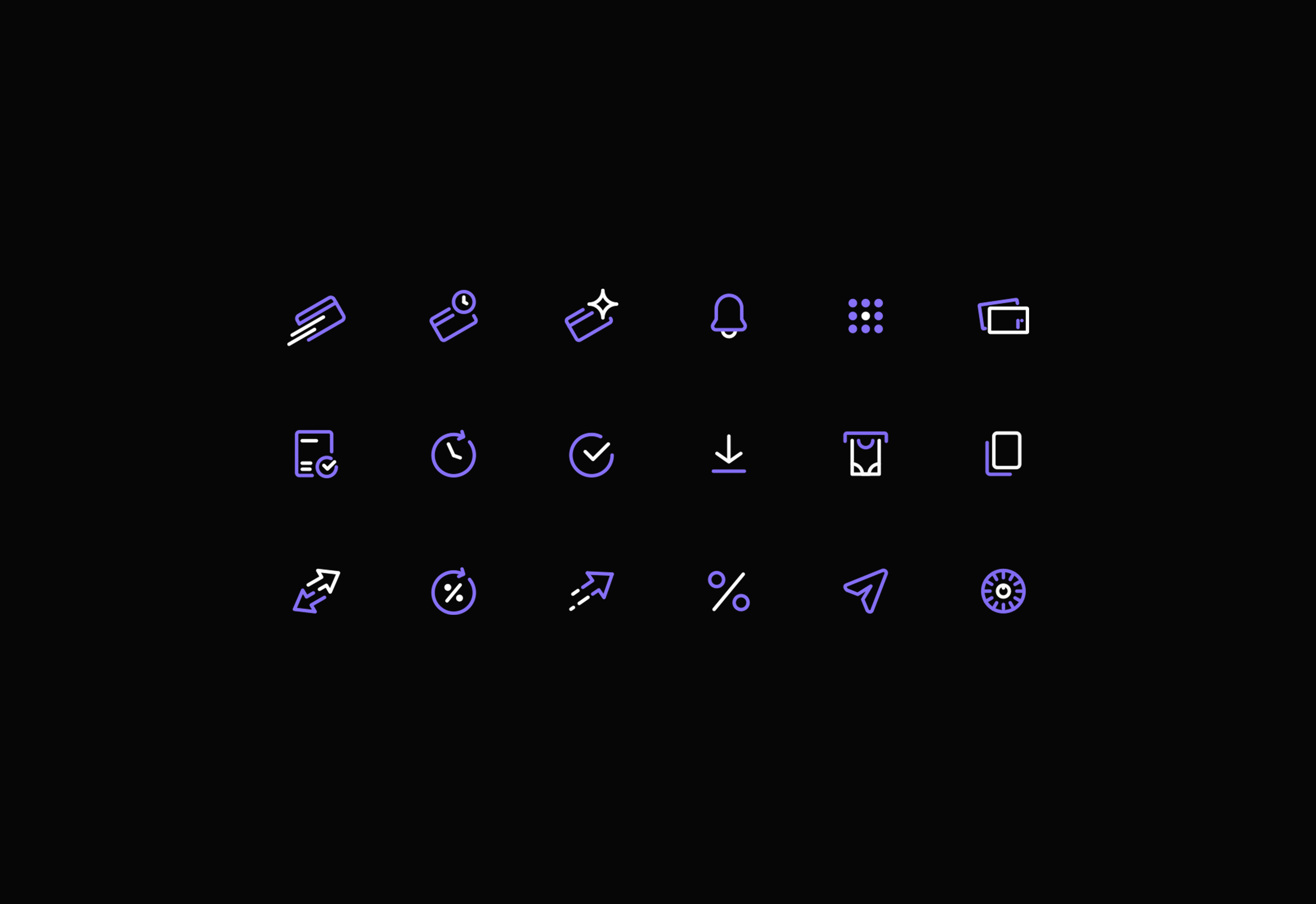 Northmill Bank aims to facilitate its customers' everyday finances. I have developed interaction design and interface design for their new digital services.

I worked with flows and interfaces for users to connect to their existing bank, open savings accounts and get an overview of their expenses and savings.